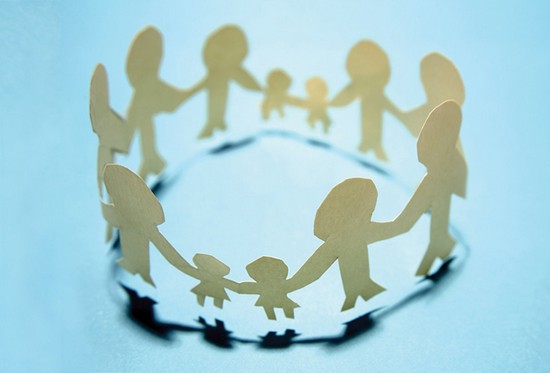 Family Programs
AYSP provides a variety of counselling programs for children and youth, ages 0-17 years, and their families. Many programs are provided in the family home/community, and some are office based.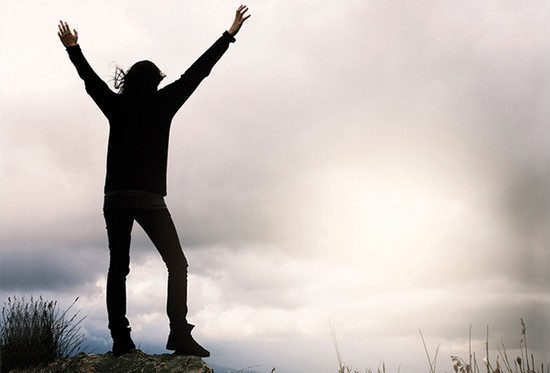 Youth Programs
AYSP offers counselling and support programs for youth who are struggling with mental health and substance use issues, housing, transitions to adult services and for youth who identify as 2SLGBTQ+.
Youth JUSTICE PROGRAMS
AYSP provides programs for youth involved in the Youth Justice System. Some programs are mandated for the youth and others are voluntary counselling programs for the youth and/or their families.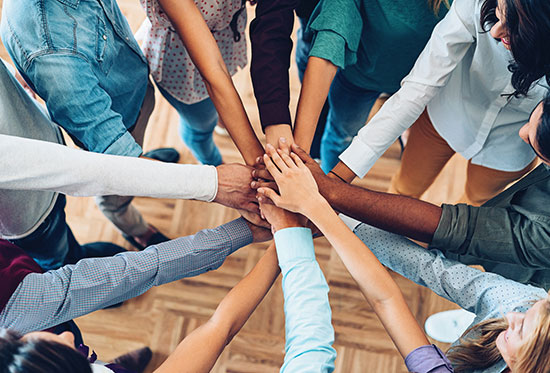 Groups
AYSP offers several parenting groups for parents/caregivers, and various support and educational groups for youth throughout the year.
"My experience in AYSP helped me improve my relationship to my teens and learn how to manage during difficult times and I am willing to continue and maintain wellness for our family."
"I have received valuable advice and suggestions. My worker was kind and compassionate."