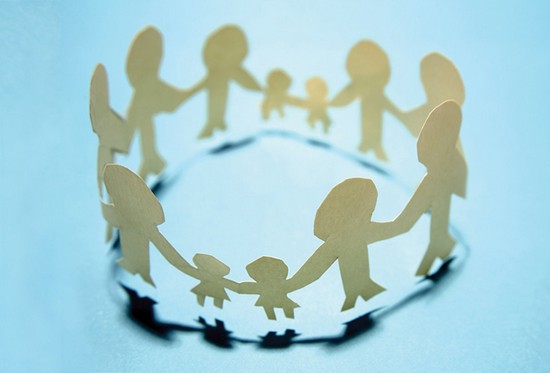 Family Programs
AYSP provides a variety of counselling programs for children and youth, ages 0-17 years, and their families. Many programs are provided in the family home/community, and some are office based.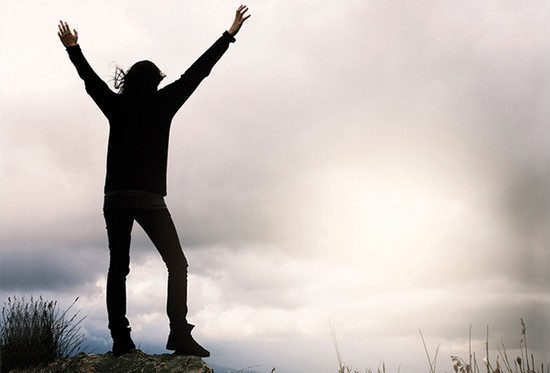 Youth Programs
AYSP offers counselling and support programs for youth who are struggling with mental health and substance use issues, housing, transitions to adult services and for youth who identify as 2SLGBTQ+.
Youth JUSTICE PROGRAMS
AYSP provides programs for youth involved in the Youth Justice System. Some programs are mandated for the youth and others are voluntary counselling programs for the youth and/or their families.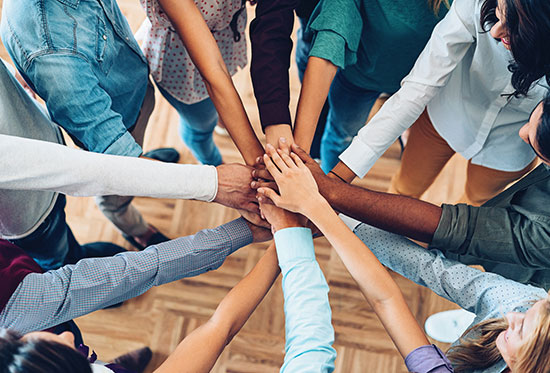 Groups
AYSP offers several parenting groups for parents/caregivers, and various support and educational groups for youth throughout the year.
"My experience in AYSP helped me improve my relationship to my teens and learn how to manage during difficult times and I am willing to continue and maintain wellness for our family."
"I have received valuable advice and suggestions. My worker was kind and compassionate."
"I can't say how much this program has helped my family. It was great and wish we could have continued some of the services that helped so much."
"I am very satisfied and thanks for taking the time and sharing things that can help achieve my goals."
Gender Journeys in Peel Group
Youth Gender Journeys (YGJ) Peel is a 12-session group for trans and gender-diverse youth, who are exploring their identity and expression. Facilitated by a trans-identified YBB Counsellor, the YGJ group includes topics such as self-identity, coming out, navigating discrimination, transitioning and more.
Groups run several times per year. Visit our Groups page to learn more about how to join!
Teen Triple P Group
Teen Triple P Group is a broad-focused parenting support program for groups of parents/caregivers with teenagers ages 12-16. Group Triple P is designed for parents/caregivers with concerns about their teenager's behaviour or who wish to learn a variety of parenting skills that will promote their teenager's development and potential. 
Groups run several times per year. Visit our Groups page to learn more about how to join!