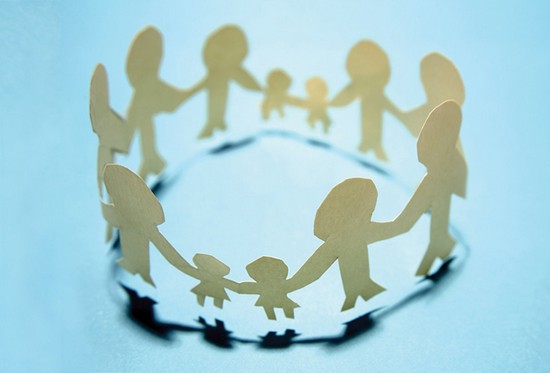 AYSP provides a variety of counselling programs for children and youth, aged 0-17 years, and their families. Many programs are provided in the family home/community, and some are office based.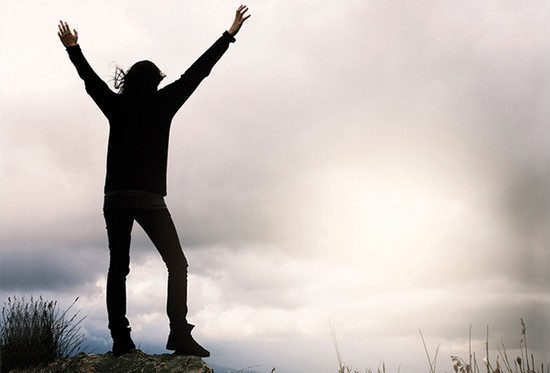 AYSP has outreach-based programs and some that occur at AYSP. There are programs specifically for youth who identify as 2SLGBTQ+, are homeless or at risk of homelessness, struggling with mental health issues, are transitioning to adult services or engaging in suicidal behaviours.
AYSP provides programs for youth who are involved in the Youth Justice System. Some Youth Justice programs are mandated for the youth and others are voluntary counselling programs for the youth and/or their families.
"My experience in AYSP helped me improve my relationship to my teens and learn how to manage during difficult times and I am willing to continue and maintain wellness for our family."
"I have received valuable advice and suggestions. My worker was kind and compassionate."
"I can't say how much this program has helped my family. It was great and wish we could have continued some of the services that helped so much."
"I am very satisfied and thanks for taking the time and sharing things that can help achieve my goals."