Mental Health & Youth Justice Services for Children, Youth & their Families
AYSP improves the lives of children and youth dealing with mental health or justice issues by providing effective, quality and high-impact programs.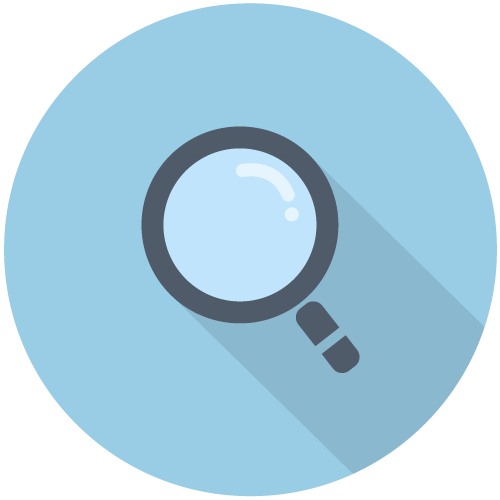 Programs
Family Programs
Youth Programs
Youth Justice Programs
Groups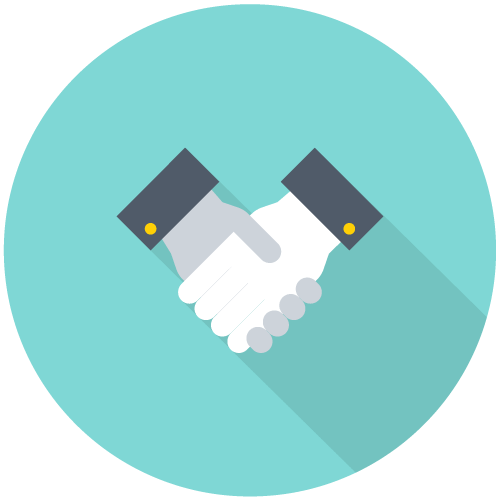 Get Involved
Employment Opportunities

Volunteer Opportunities

Donations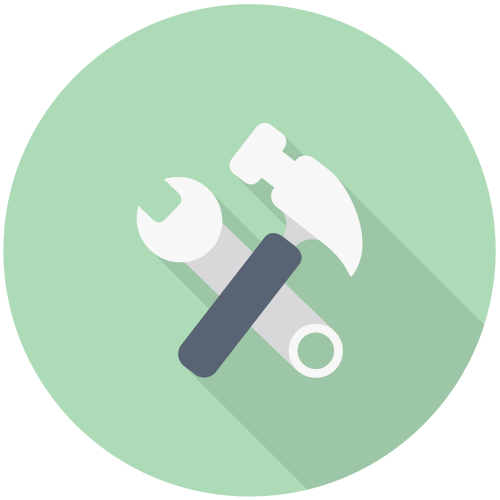 Resources
COVID-19
Parenting Resources
Annual Report
Strategic Plan
Visit Tangerine
Walk-In Counselling
Tangerine Walk-In Counselling is available free of charge to children and youth, up to their 18th birthday, and their parents, caregivers or adult supporters. Adolescents aged 12 to 17 may access this service independently. Only available to residents of the Region of Peel.

What's New!
Youth Gender Journeys in Peel Group
Youth Gender Journeys (YGJ) Peel is a 12-session group for trans and gender-diverse youth, who are exploring their identity and expression. Facilitated by a trans-identified YBB Counsellor, the YGJ group includes topics such as self-identity, coming out, navigating discrimination, transitioning and more.
When: Tuesdays, starting September 29, 2020 (4:30pm – 6:30pm)
Teen Triple P Group
Teen Triple P Group is a broad-focused parenting support program for groups of parents/caregivers with teenagers aged 12-16. Group Triple P is designed for parents/caregivers with concerns about their teenager's behaviour or who wish to learn a variety of parenting skills that will promote their teenager's development and potential.
When: Thursdays, starting October 8, 2020 (6:30pm – 8:30pm)
"The strategies that were presented each session were easy to use and the sessions were interactive, words, talking, games, stories and drawings were helpful for my child to understand and use in his everyday life."
Learn more about AYSP services and how we can help.