Mental Health & Youth Justice Services for Children, Youth & their Families
AYSP improves the lives of children and youth dealing with mental health or justice issues by providing effective, quality and high-impact programs.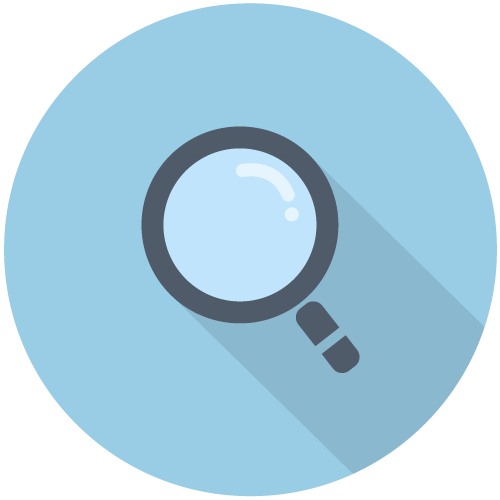 Programs
Family Programs
Youth Programs
Youth Justice Programs
Groups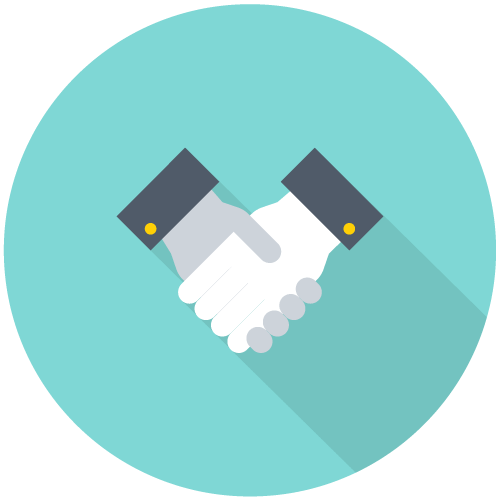 Get Involved
Employment Opportunities

Volunteer Opportunities

Donations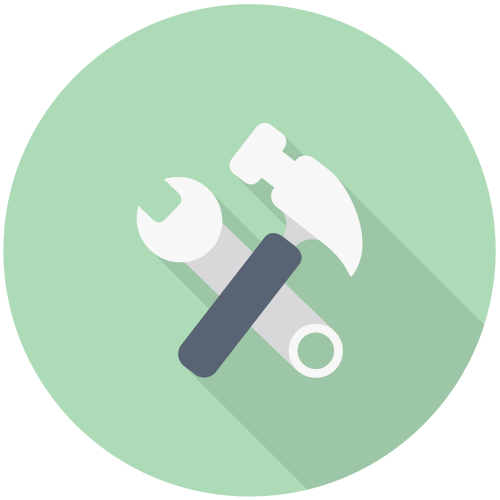 Resources
COVID-19
Parenting Resources
Annual Report
Strategic Plan
Gender Journeys in Peel Group
Youth Gender Journeys (YGJ) Peel is a 12-session group for trans and gender-diverse youth, who are exploring their identity and expression. Facilitated by a trans-identified YBB Counsellor, the YGJ group includes topics such as self-identity, coming out, navigating discrimination, transitioning and more.
Groups run several times per year. Visit our Groups page to learn more about how to join!
Teen Triple P Group
Teen Triple P Group is a broad-focused parenting support program for groups of parents/caregivers with teenagers ages 12-16. Group Triple P is designed for parents/caregivers with concerns about their teenager's behaviour or who wish to learn a variety of parenting skills that will promote their teenager's development and potential. 
Groups run several times per year. Visit our Groups page to learn more about how to join!
The recent announcement by the Cowessess First Nation, about the preliminary finding of 751 unmarked graves at a cemetery near the former Marieval Indian residential School, is an ongoing reminder of the genocide faced by the Indigenous people in this country, we now call Canada. This discovery continues to unfold the colonial traumas and pain to the Indigenous peoples and their communities.
AYSP continues to support Indigenous communities in their demand to implement all of the Truth and Reconciliation Commission (TRC) Calls to Action.  AYSP will be taking the time to review the TRC, as an organization, and implement action.
We stand in solidarity with the Indigenous communities during this difficult time.
Learn more about AYSP services and how we can help.